Chess in Every Home Daily Giveaway
GRAND PRIZE WINNER ANNOUNCED BELOW
Let's bring chess to 1 million homes by 2024
Every day, we're giving away a chess set, leading up to our Grand Prize.
And we want you to decide who receives these gifts.
Watch the video to learn more.
Daily Giveaways
Leading up to Grand Prize
Grand Prize Winner
See winner's name below
Daily Winner Gets To
Gift a FREE Set to Someone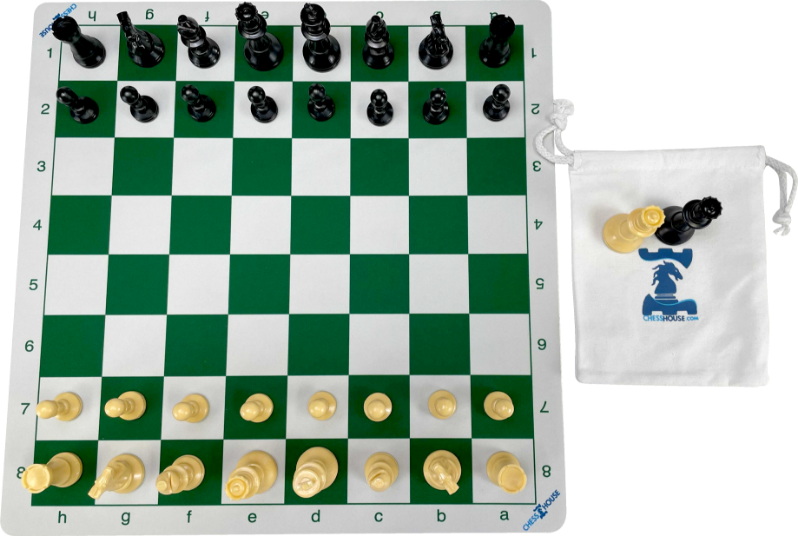 DAILY PRIZE
Every day, we're giving away a chess set, leading up to our Grand Prize giveaway.
DAILY PRIZE WINNERS

Manny F.   12/16
Dave W.   12/15
Meline A. 12/14
Jane S. 12/13
Yaaseen H. 12/12
Carlos M. 12/11
Jeanette M. 12/10
Deirdre W. 12/9
Duane W. 12/8
Robert K. 12/7
Mark B. 12/6
Teja W. 12/5
Anthony A. 12/4
Richie R. 12/3
Juerg T. 12/2
Walter T. 12/1
Matthew O. 11/30
Kyle B.   11/29
Paula K. 11/28
Robert G. 11/27
James R. 11/26
Tony C.   11/25
Teresa B.   11/24
Damon S.   11/23
Gary R.   11/22
Liga B.   11/21
Bobby C.   11/20
Muhammad H.   11/19
Todd K.   11/18
Martin M.   11/17
Lisa K.   11/16
Chip P.   11/15
Christina M.   11/14
Megan M.   11/13
Charles P.   11/12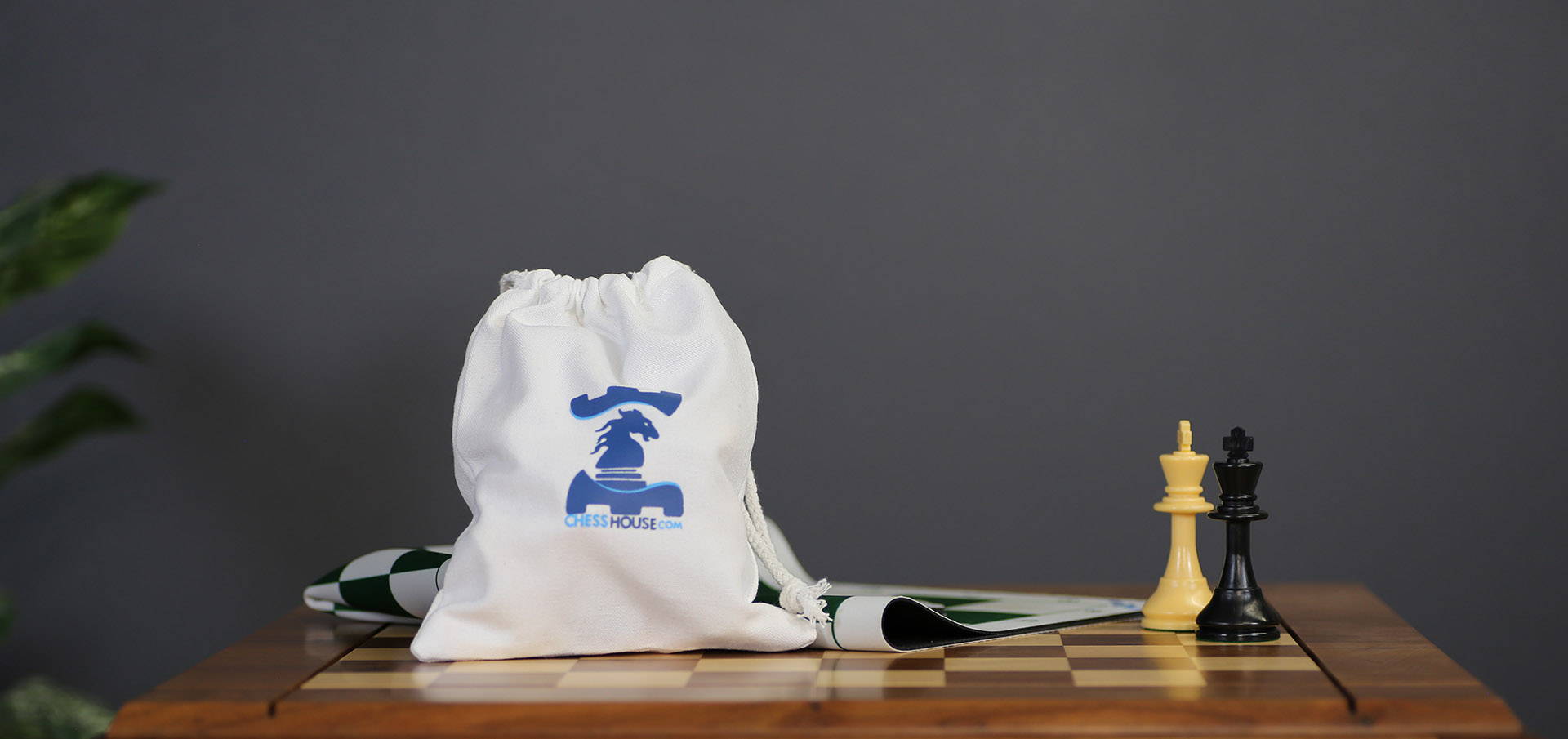 Grand Prize
World Champion Autographed Chess Board
One-of-a-kind, chess board from
the Chess House owner's personal collection.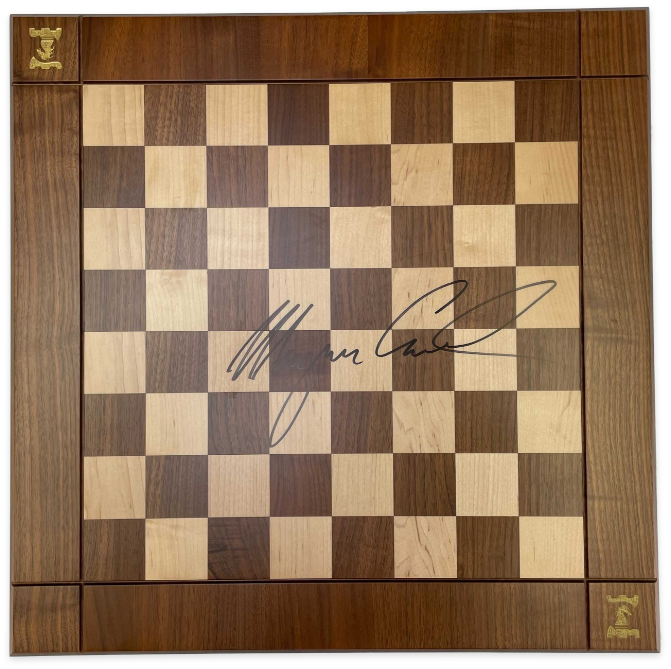 Magnus Carlsen
World Chess Champion
Picture courtesy: Forbes
The Grand Prize Winner is ....
EUGENE MOORE!
Eugene's name was randomly drawn from all the entries placed over the last 30 days.

The winner may choose to receive any one of the following, completely free:
1. GRAND PRIZE Magnus Carlsen signed chess board
2. $500 Chess House gift card
3. $300 gift card
This chess board was part of a tournament played by GM and World Champion Magnus Carlsen several years ago. It is truly one-of-a-kind with both the champion's autograph and the Chess House logo engraved and embossed in a gold color. The FIDE World Championship of Chess match took place November 24-December 16, 2021 and alongside the World Expo in Dubai, UAE. The championship was played between reigning World Champion Magnus Carlsen and GM Ian Nepomniachtchi, who won the 2020 Candidates Tournament.
To Enter the Giveaway
Click on any action in the list below to be awarded the number of entries shown. With at least one action such as subscribing to the newsletter, you will already qualified to be picked at random as one of our winners! More actions equals more entry points and increases your chances.
Each day we select a new winner. The timer below shows the time remaining until the grand prize is awarded. For full contest rules, see the link on the contest area.