Tips, Supplies, and Event Resources for your 2023-24 Success Plan
14 Tips to Starting a School Chess Club
Starting a chess program for students in a school can be a rewarding and intellectually enriching endeavor. Here's a step-by-step guide to help you get started:
Save on supplies
August 2023, Save 15% on the ideal supplies you need for the coming season.
Chess4Life End of Summer Events
Free Intro to Chess Class, Private Skills Assessment / Lesson, Online Tournament and more!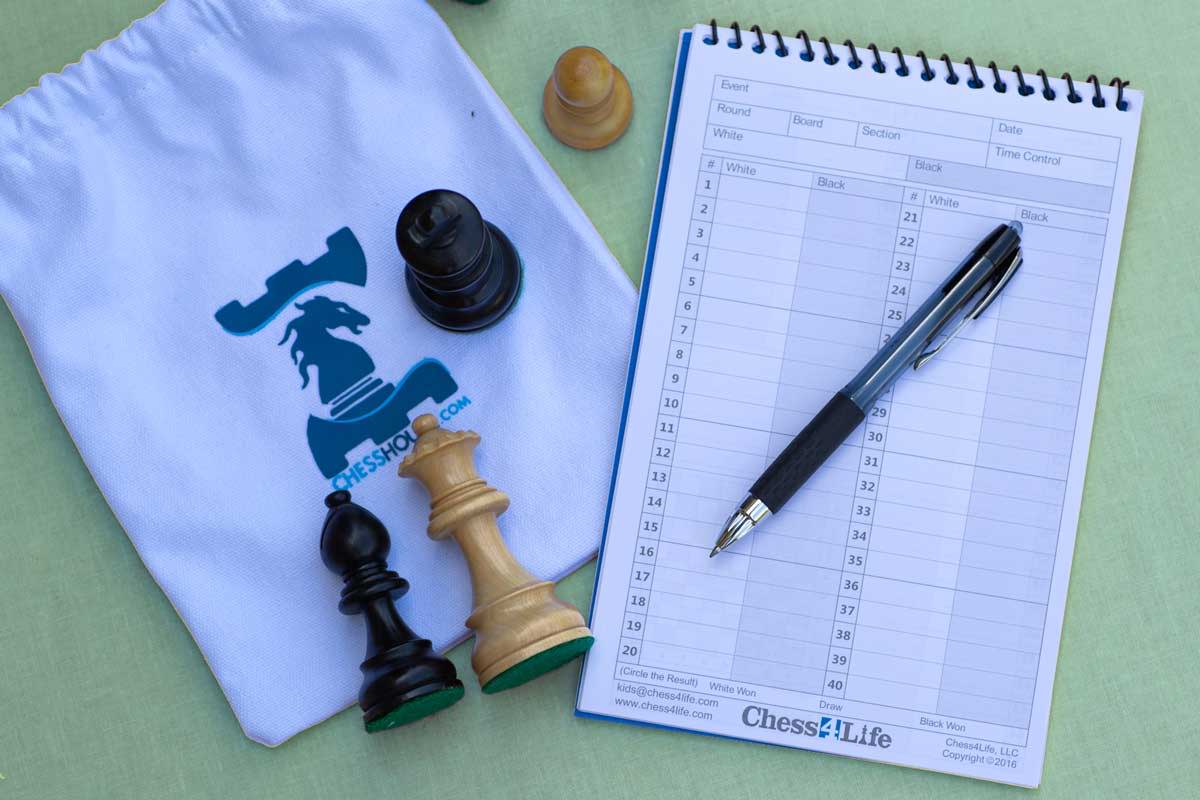 Save 15% with coupon B2S2023 on all the chess supplies you need for this coming year.
CHECK OUT SOME OF OUR HIGHEST RATED SUPPLIES