Savings and Supplies for Educators
Chess House is rated 4.8 out of 5
by 19,092+ delighted shoppers
Here are the ideal learning opportunities with our education partner Chess4Life.
The tactics training workbook for youth with the best success record. For home-study or teaching in the classroom, it's ideal following Rules and Checkmates titles by the same author.
The perfect at-home-and-class set to enhance learning and interactive play.
Exclusively from Chess House in classic green, or any of 700+ color combinations.
Practice strategies hands-on at levels that will challenge, yet enable winning every step of the way.
The best rated pocket size magnetic set to play at a moment's notice - saves your game when you fold it.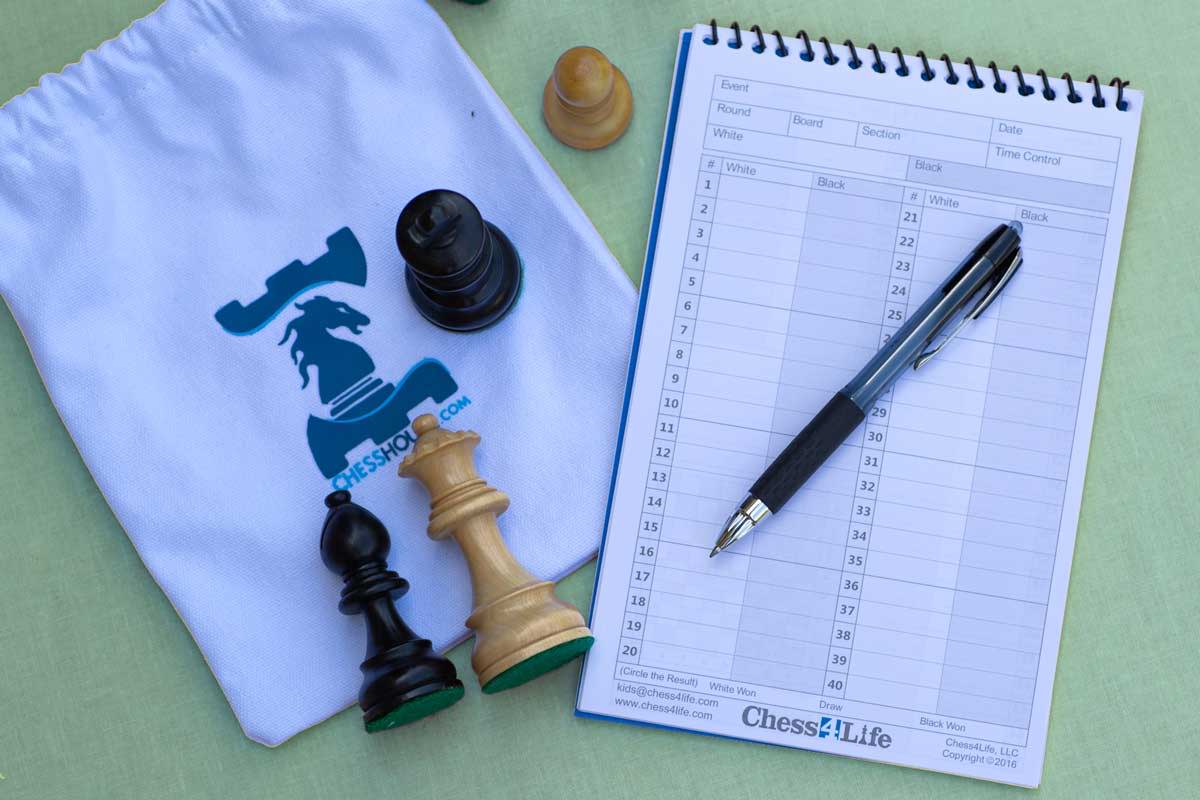 While sale is active, apply coupon EDUCATOR to SAVE 15%
Here are some top supplies categories from teachers and parents: